Daily Dew Report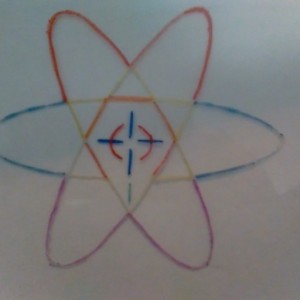 We are doing a daily message from God's word with the biblical meaning of the numbers for the year, month, day, and the six AM dew point for Jerusalem.
Out of DEUTERONOMY 32:1-2 we find that one of the many way God speaks to his people is from the dew. 
Give ear, O heavens, and I will speak; hear the words of my mouth.  My teaching will drop like the rain, my sayings will distill as the dew, as the droplets on the grass, and as the showers on the herb.
Every time the dew is mentioned it is always from love and in love.
Click on Dew in the bible tab for more details.